Who We Are
Easy Kitchen Guide is here to offer recipes and cooking advice from home cooks for home cooks. Our goal is to help you cook delicious meals with less stress and more joy. We provide recipes and cooking advice that are achievable for everyday home cooks.
We hope that by providing accessible cooking advice, you'll be able to create "kitchen wins" and improve your relationship with food.
At the heart of Easy Kitchen Guide is a vibrant online community that provides support, inspiration and advice to anyone who wants to feel more comfortable in the kitchen. We welcome everyone, whether they are new to cooking or veterans, with any culinary skill level.
Easy Kitchen Guide was founded by Lori Walker in 2019 as a blog to record her favorite family recipes. Today, it's become a go-to resource for home cooks with over 100 tested recipes.
We're backed by a team of food writers, recipe testers, and culinary professionals. This allows us to provide readers with trustworthy recipes from around the world.
Where We've Been Featured
We are dedicated to helping home cooks become kitchen experts. Our website is filled with easy-to-follow recipes and tutorials, as well as helpful product reviews and guides to make cooking a breeze. We are also featured in many well-known publications, including:
Recipe Development
We believe in developing recipes that use fresh, unprocessed ingredients wherever possible. Still, we also understand that there are times and situations when canned, frozen, and other pre-packaged ingredients make more sense.
Our recipes primarily use ingredients that are really necessary for our diet and very good for our health including, real butter, extra virgin olive oil, a lot of fruit and vegetables, protein and fish, eggs, cheese, and beans.
However, we also believe in moderation. We don't recommend eating unhealthy foods like processed meats or sugary drinks. We think it's important to enjoy all kinds of foods – even the occasional treat – but to make sure the majority of your diet is healthy and nutritious.
When determining whether a recipe is good enough to publish on Easy Kitchen Guide, we consider three factors:
Start off by determining whether or not the dish works. Recipes must be simple to follow and produce consistent results every time.
Is it really worth the time and effort? Do we want to cook the dish again and again?
Is this dish satisfying? What makes us happy when we taste it? Do we want an entire meal of just this dish?
If all three of these boxes are checked, then it might just make the cut.
To ensure that each of these criteria is met, we first engage with the professional recipe developers to make sure each recipe is not only delicious but easy to follow in your kitchen.
Our in-house team reviews and edits every recipe, and each one is tested by our team of home kitchen recipe testers using the same pots, pans, and utensils that you do. After that, the recipe is shared on Easy Kitchen Guide.
Product Testing
We research the market for the best products before recommending any to you. All of the products that we suggest have more than 1000+ positive reviews. We test each product to discover its pros and cons and then review it honestly.
Our reviews are based on real-world testing, which means that we'll tell you what we like and don't like about the items.
The testing process is challenging, and it requires us to put in lots of effort, time, and money. But we have to do it because we care about our readers and followers only.
Now it is necessary to say that the article is 100% unbiased. We are not promoting any product here. But if you visit links within our content, we may receive small commissions from your purchases.
Our Mission and Vision
"Good food is a good mood." You don't have to be a master chef or spend endless time in the kitchen. It's all about having simple, easy-to-use recipes that taste great and bring happiness into your life. We want you to love spending time with your family and friends over dinner without stress and mess by cooking the recipes that we recommend. Because life's about good food and a great time around the table with those you love.
We want to bring joy into your kitchen. That is why our mission is always to help people become better cooks so they can share memorable meals with their loved ones every day of the week.
Editorial Team
Our editorial team is composed of passionate food bloggers and professionals who love to cook and eat. Our blog covers everything related to the kitchen, including recipes, cooking tips, product reviews, and more. We are excited to share our passion for delicious food with you!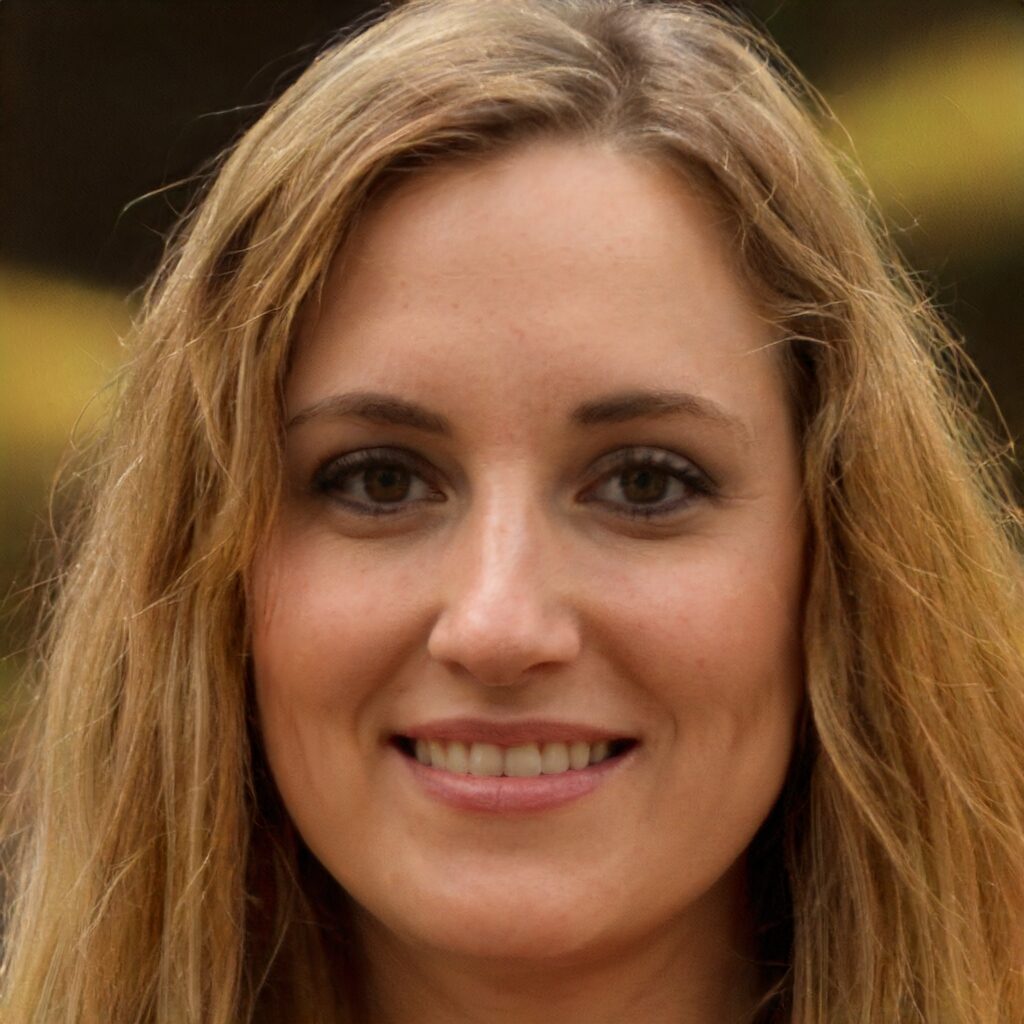 Lori Walker is a registered dietitian, food blogger, recipe writer and food enthusiast. She shares easy healthy, delicious recipes on her blog and reviews necessary kitchen items. The recipes she shares take a short time to prepare and are very healthy and tasty. Lori also provides helpful tips on how to save time and money in the kitchen. Her blog is an excellent resource for busy people who want to eat healthy food without spending a lot of time or money.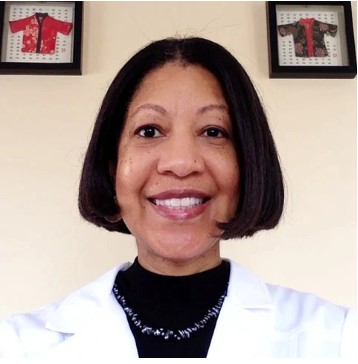 Dr. Leah Alexander, M.D., is a board-certified Pediatrician in New Jersey and has been working at Elizabeth Pediatric Group of New Jersey since 2000. Since 2005, Dr. Alexander has worked as an independently contracted pediatrician with Medical Doctors Associates at Pediatricare Associates of New Jersey.
She also has a passion for culinary arts that extends beyond the medical realm. After completing culinary school at the French Culinary Institute, she started Global Palate, LLC, a catering firm, in 2007. She ran her own catering company for six years and served small group parties as an owner and executive chef.
Get In Touch
If you have a question or concern, please don't hesitate to contact us. We love hearing from readers and responding to every request we get as soon as possible.