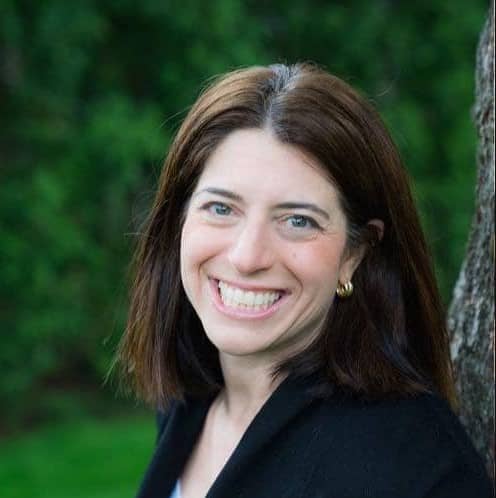 Jamie Feit is a registered dietitian and author who teaches busy parents how to make nutritious meals or crafts that families and kids love to eat, and you don't have to spend hours in the kitchen.
Jamie has extensive training, with a master's degree in clinical nutrition from New York University and over 20 years of expertise assisting her patients to achieve their health objectives. She also has the Holistic Certified Health Coach credential.
Jamie worked for three prestigious hospitals: Mount Sinai Medical Center, Blythedale Children's Hospital, and Westmed. Now she runs an online nutrition practice to assist gluten-free people who have gained weight from eating unhealthy meals and don't know what else to do.
She works with them on a weight management strategy so they may eat gluten-free while still maintaining a healthy lifestyle, form good relationships with food, and educate their children about developing good habits as adults.
In addition to her ongoing nutrition practice, she also works as a head editor & recipe developer on easykitchenguide.com, a website dedicated to helping people with meal ideas and tips for health and wellness.
You can also find her work in various publications like Forbes, Huffington Post, U.S.News, shefinds, and more.
Jamie is passionate about helping families learn how to cook together and enjoys sharing nutritious and delicious recipes. When she's not working, you can find her spending time with her husband and two young daughters.
Visit her blog:
Follow Jamie: