Easy Kitchen Guide
A Leading Website To Make Your Kitchen Life Way Easier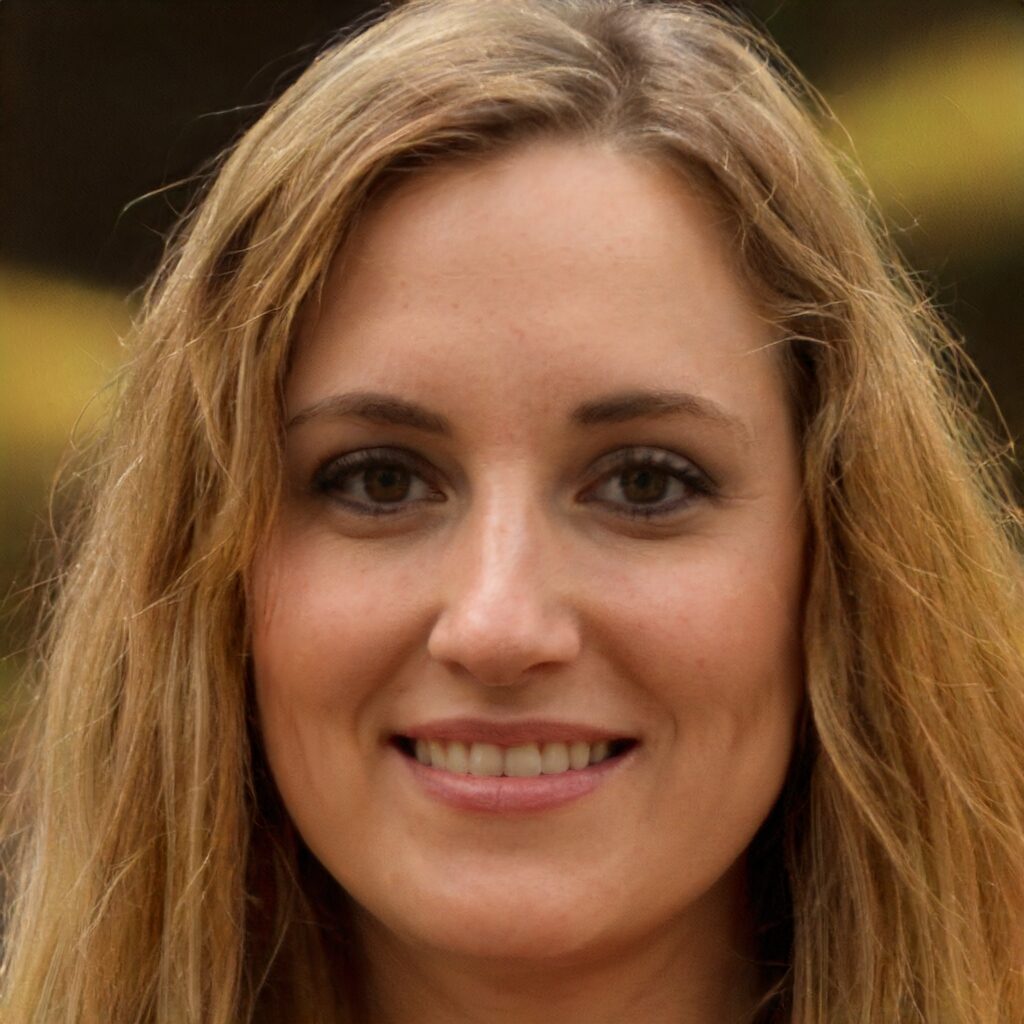 Hi! I'm Lori walker. I am a registered dietitian and food enthusiast. I love to cook and eat healthy foods. I am also a mom of two young children. I have a passion for helping others learn about nutrition and cook delicious, nourishing meals.
I believe that good nutrition is one of the most important factors for overall health and well-being. I strive to provide simple, achievable tips and recipes that can help anyone make healthier choices and improve their overall health.
If you want to lose weight, feel better, and have more energy, I can help you achieve your goals. I offer one-on-one nutrition counseling as well as group classes and cooking demonstrations.
My goal is to help you feel your best by eating well! If you have any questions about nutrition or cooking, please don't hesitate to contact me. I'm always happy to help!
We've Been Featured On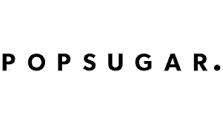 ---
Our Latest Posts
---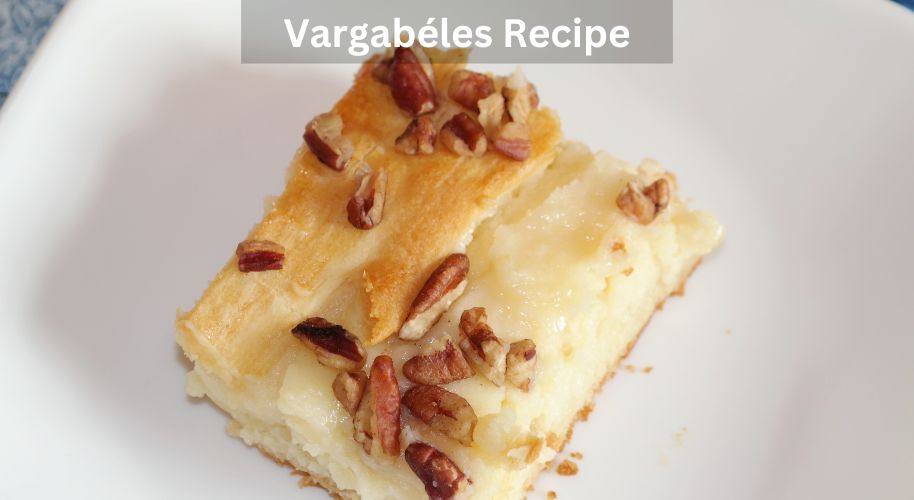 The Vargabéles is a traditional Hungarian dessert that is made with a layer of noodles…
Our Goal
Easy Kitchen Guide is a trusted resource that provides tips and tricks on cooking healthy dishes in the shortest time possible. We also feature reviews of kitchen appliances and information on which ones are worth buying. Our aim is to provide all the necessary information about healthy and tasty cooking to make you a better home cook.
Follow Us On
Easy Kitchen Guide Team